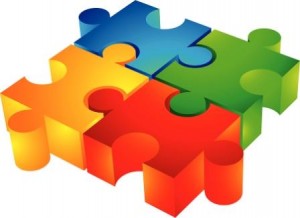 Application Development
Developing application is an art. There are many facets of software development that include Analysis, Design, Development, testing Database Development, ...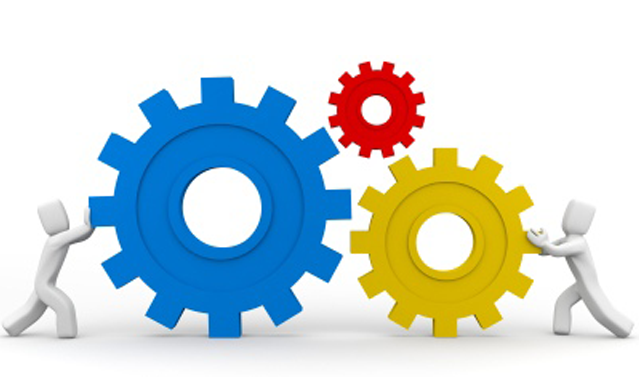 Innovation as a Service
At EpsilonSys, our Applied Innovation Solution comprises of People, Partnership and Process ...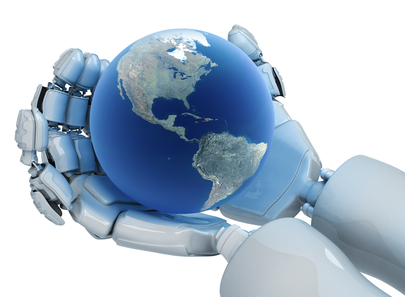 Using Intelligence to Make the World a Better Place
Drawing on the best available technologies, together with our own original research, we're making meaningful breakthroughs in addressing some of society's biggest and most complex challenges....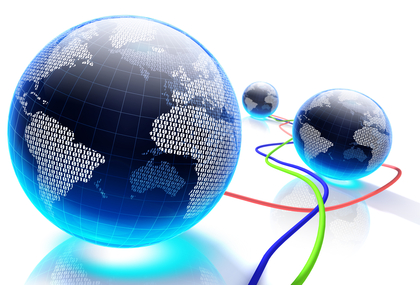 News
EpsilonSys Lab launch a new project - newscaf.com -Unsupervised machine learning,TEKI-Information Extraction ...