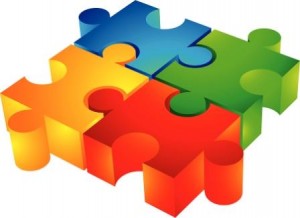 Application Development
Developing application is an art. There are many facets of software development that include Analysis, Design, Development, testing Database Development, ...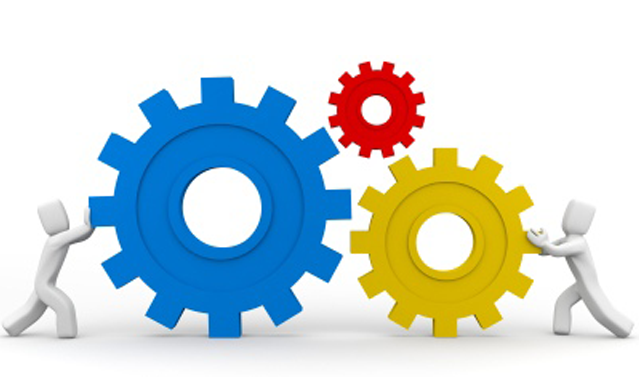 Products
EpsilonSys offers an array of products servicing multiple business communities. Our software has been developed from the ground up and has been...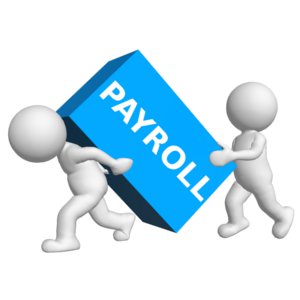 Business payroll services
Here at EpsilonSys, payroll outsourcing is about freedom. Freedom from growing costs, freedom from waste, freedom from bureaucracy – and, above all, freedom to run your payroll function exactly the way you want it....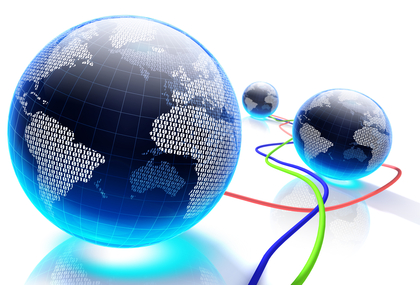 News
EpsilonSys Lab launch a new project - newscaf.com -Unsupervised machine learning,TEKI-Information Extraction ...